Stephanie Schneiderman Live at The Seasons Performance Hall
9/23/2023
Stephanie Schneiderman Featuring Jenny Conlee (The Decemberists) on accordion, and Keith Brush (Blue Cranes) on upright bass. 7:30pm - 9:30pm. Blending elements of folk, indie pop music, Americana, and electronic music, her songwriting is often compared to artists like Imogen Heap, Regina Spektor, and Jem. Schneiderman is hands down one of the most diverse and hardest-working female singer-songwriters the Pacific Northwest has to offer.
theseasonsyakima.com/events/the-seasons-presents/stephanie-schneiderman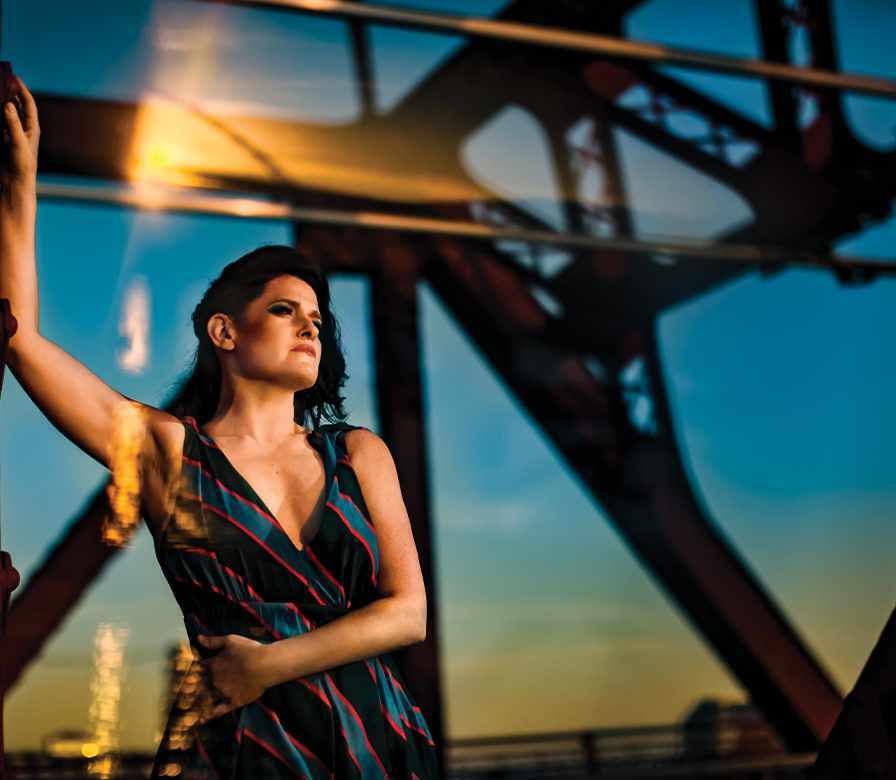 Coming to this event from outside of the area?
Find a Place to Stay